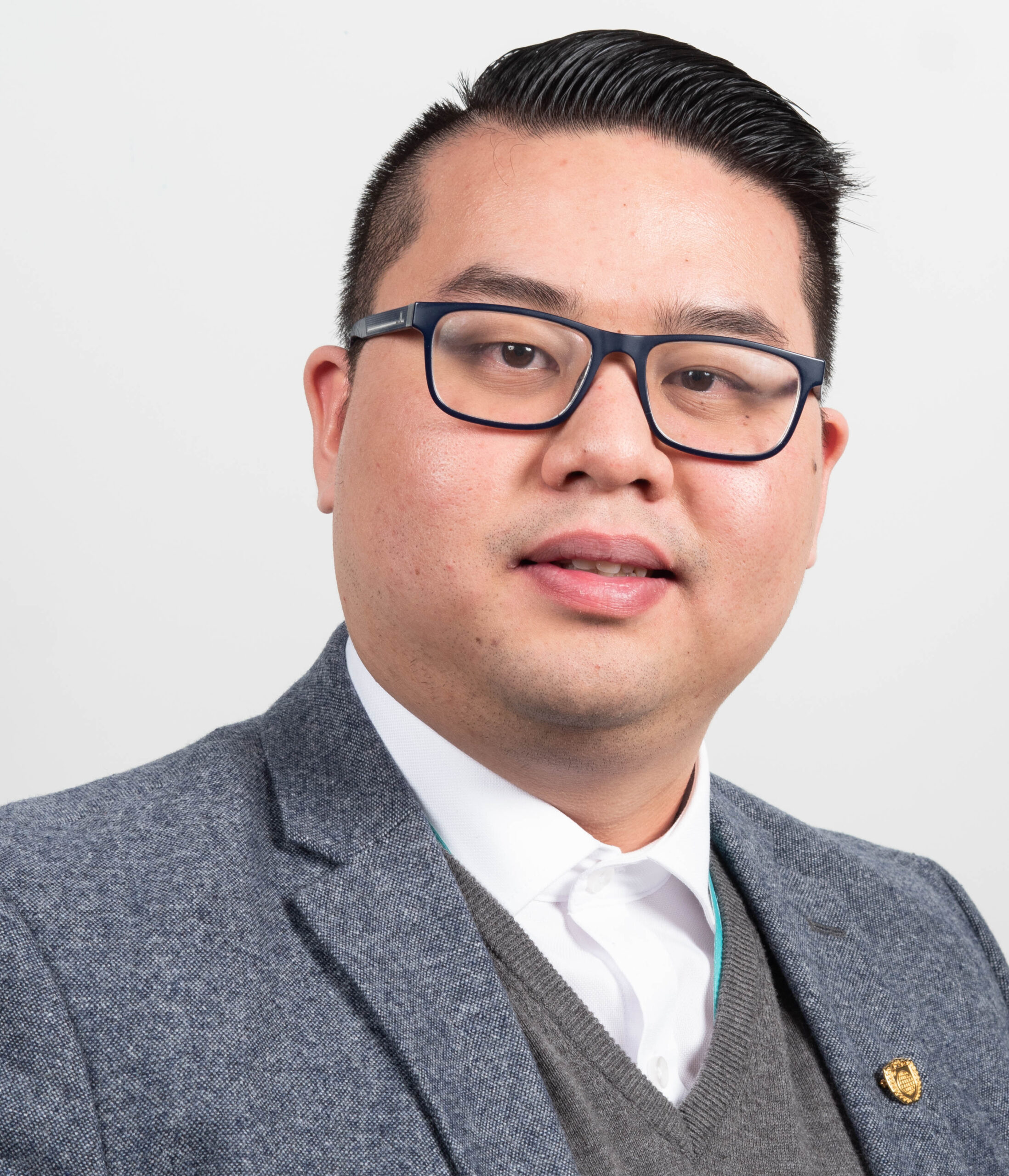 Joakim Thiên-Thành Cao
M.A.Ed. |Career Learning & Development Practitioner | Learner | DIGITAL NATIVE | Sweden
– I HELP PEOPLE CREATE AND DEFINE PURPOSE AND DIRECTION FOR THEIR CAREERS.
Hey, it's Joakim! Welcome to my personal and professional site, please feel free to review various aspects of my work and practice in Career Development and Higher Education. I am still adding links and documents, but hope that everything will be fully up to date soon.
I work as a Study and Career adviser at Malmö University – in the far south of Sweden – with particular interest in practical use of digital tool to support individuals 
career learning and development
. I have always had a keen interest in technology integration in Career Guidance and counselling, Education and helping others infuse tech into their lives. I have self-taught myself many digital media and Information and Communications Technology (
ICT
) topics but also have studied them at the university level. I hold a professional degree in Study & Careers Guidance and a Master's in Education. I'm here to discuss, share and support Careers Practitioners – to feel confident about their technology, digital skills and to think differently in the digital space and thrive. 
Moreover, I am also a Advanced Practitioner in
Hope-Action Theory & Practice.
My purpose with this website is to think deeply about the work I do in Career Guidance & Career Development, to share ideas and thoughts around my personal journey, and to discovering Digital Hope in uncertain times. My source for inspiration comes from the post
Dave Wilson
gave "Combining hope with technology and passion to make a difference for 
everyone
 is what I call 'Digital Hope".
Please get in touch if I might be of service or to forge connections. 
The views represented in this website are purely mine and do not represent the views of my current employer.
Email:
joakim.cao@mau.se
Coming soon:
Find more on Youtube
Blog in Swedish:
www.digicao.nu