Hey, it's Joakim! Welcome to my personal and professional site, please feel free to review various aspects of my work and practice in Career Development and Higher Education. I am still adding links and documents, but hope that everything will be fully up to date soon.
Please get in touch if I might be of service or to forge connections. The views represented in this website are purely mine and do not represent the views of my current employer.
Joakim Cao, Careers Adviser, M.Ed.
Email: info@digicao.nu
Sharing practice: Find more on Youtube
Blog in Swedish: www.digicao.nu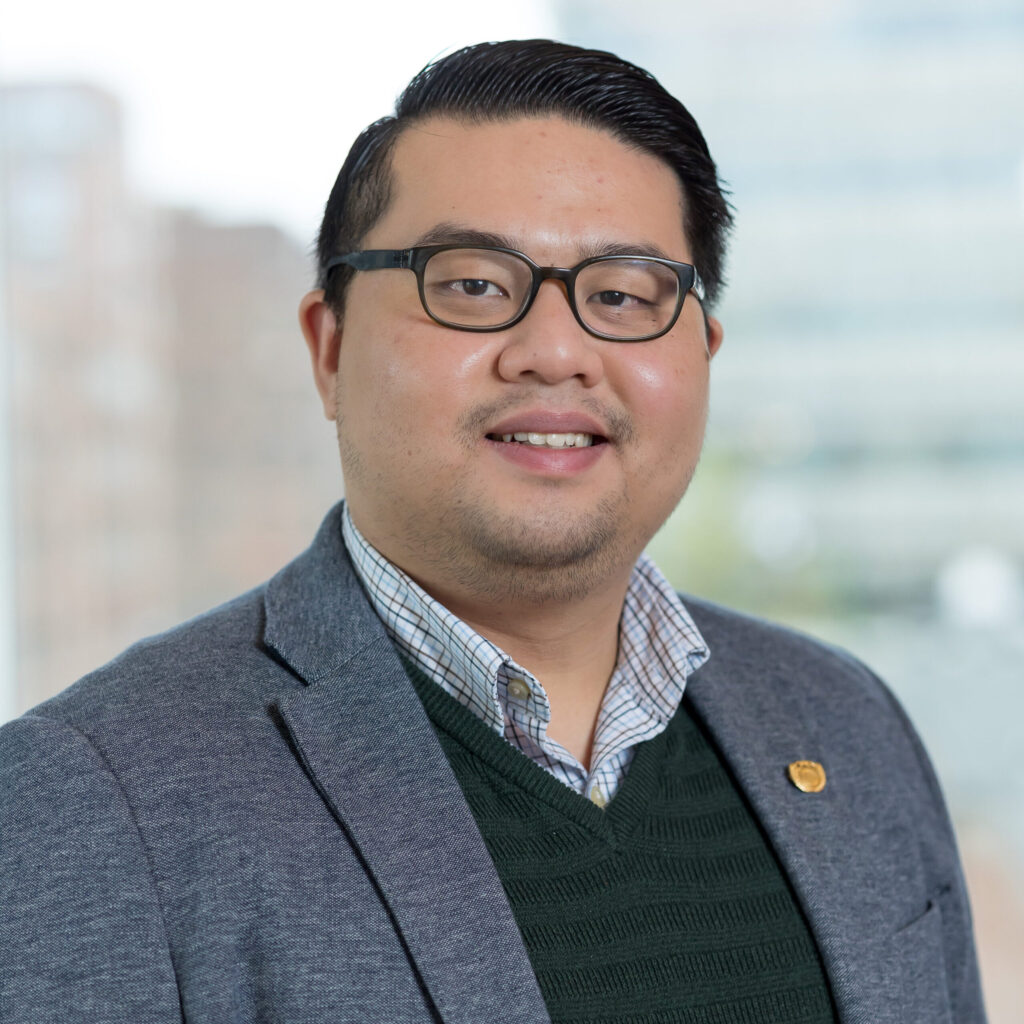 "Encourage people with positivity. You never know where it will take them"
– This beautiful quote from Zeta Wigan
Discover Together Conference 2023
Let's meet in Uppsala 13-15 June to gain new perspectives and discover how career guidance conversation can be developed through modern technology. On the last day of the conference, I will share my best practice in Using digital technologies and creative approaches in career guidance counselling.

E-guidance or digital career guidance is now a natural and important part of the study and career guidance counselling and a complement to traditional guidance conversation. But what digital tools are available and how can we learn them? This session will:
provide examples of digital technologies in use in careers conversation
consider how digital technologies can be blended with "traditional" career work
offer ideas for interactive and creative approaches in online career conversations.
Welcome to an introductory session where you will be taken on a guided tour and be inspired by innovative and pedagogical ideas on how digital tools can work together with our analogue working methods. You will receive a variety of concrete tips and ideas to try out new and different ways of working in the digital space with others. Discover how career guidance conversation can be developed through modern technology.
Link to the conference: https://www.nuas-uppsala2023.se/
---
About
Joakim Cao has an M.Ed. in Career Development and works as an Academic and Careers advisor at Lund University – in the far south of Sweden.
Joakim is known for his innovative ideas and has practical experience in the use of various digital tools and methods to support individuals, as well as pedagogical ideas in the field. In his work, Joakim emphasises the importance of engagement, creativity, imagination, learning and hope as career counselling strategies.
Since 2020, he has given numerous workshops and seminars on ICT integration in Career Guidance and Counselling and helped career practitioners in Sweden to infuse tech into their lives through www.digicao.nu.
We can't control what happens, but we can still choose our response
– Be a realistic optimist
---
Be a Realistic Optimist
Be Kind
Be Comfortable
Stay Connected